Mental Health 4 Managers (MH4M)
Mental Health has always been important, but managers don't always have mental health awareness or know the signs and symptoms to look out for when a team member may be struggling. With the arrival of Covid it has highlighted mental health even more and thus it is so important for managers, supervisors, black hats, leaders, directors, and CEO's to truly understand what to look out for in their teams, what to put in place and how you can help.
This workshop is one hour in length and is specifically tailored for managers, supervisors, and black hats.
You will learn the following:
Better understand mental health & mental illness:
.    The role of the organization, HR & Managers
The link between mental health & Safety on site
Learn about the risks and consequences of poor mental health in the workplace
Threatening factors of mental health
Take action when warning signs appear
Manage employees with mental health issues on a day to day basis
Mental health statistics
Learn about management practices that promote the performance and well-being of all employees
Key statistics to take away
At the start of 2021, I delivered this as an online workshop to over 500 Directors, managers, and leaders around the world and received raving reviews on Linkedin about this. I have included some of those in the section below.
If you would like to find out more about this session, click here to book a call with me,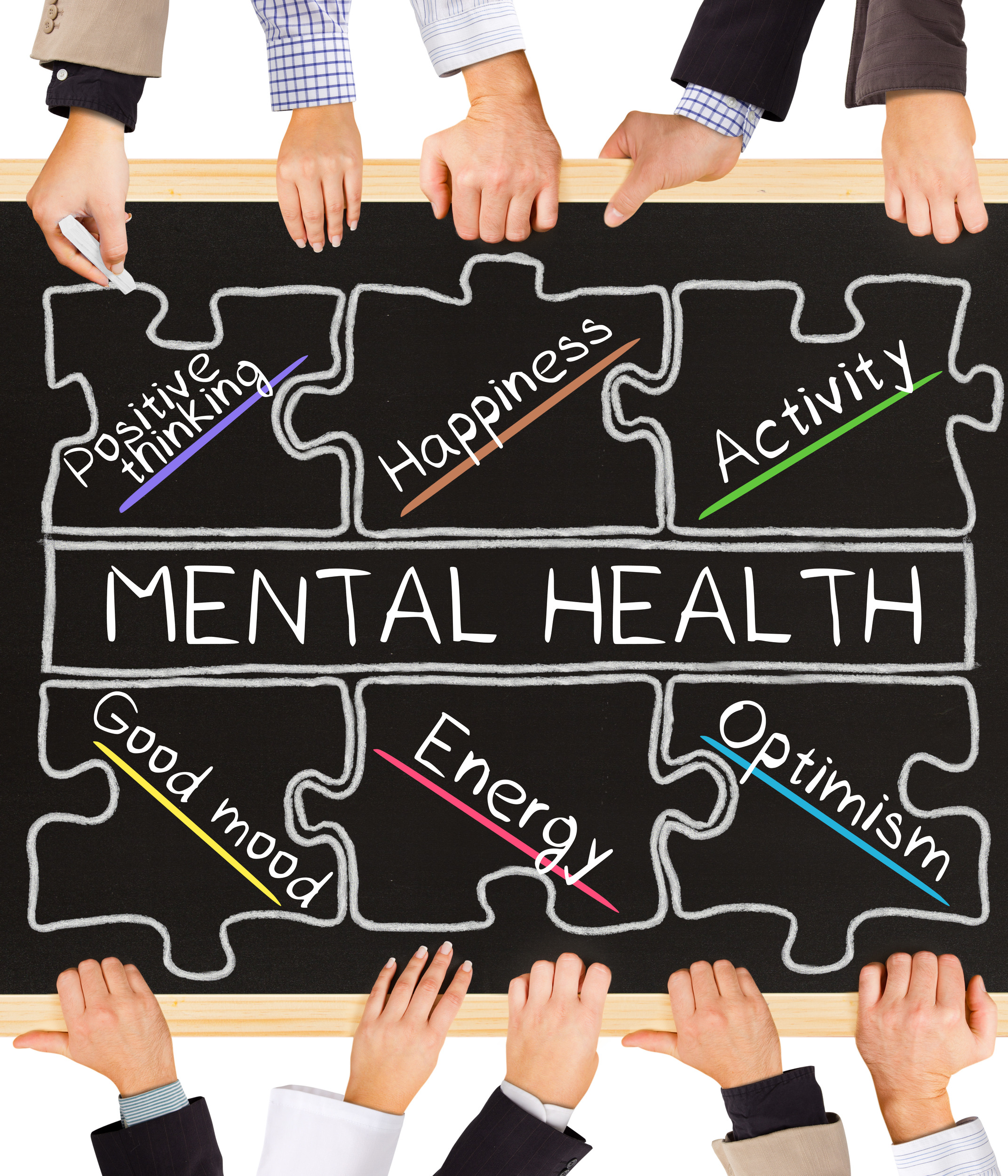 Success Stories of my Clients