Hair-pulling (also known as Thricotillomania or TTM) is a mental disorder characterised by frequent, uncontrollable urges to pull your hair. It can be crippling, but there is help.
Through Advanced Hypnotherapy combined with Mind MeDiation, Mindfulness, and Cognitive Behaviour Therapy I can help you manage, reduce, and ultimately stop your hair pulling behaviour (Trichotillomania/TTM).​
To date, CBT (Cognitive Behaviour Therapy) is the most effective treatment to treat TTM. It is the method of choice for this disorder but combined with Hypnotherapy and other therapy techniques, the results are even better!
​
What you will get during the TTM Programme:
Professional Therapy Guidance

Eight therapy sessions over a 2-4 month period

Hypnotherapy recordings

Homework to complete to help you grow, learn, and explore

100% Privacy

Free follow-up session within 2 months of completion of the programme
​
Causes of Trichotillomania:
how you cope and deal with stress and anxiety
changes in hormone levels
a chemical imbalance in the brain
a type of self-harm seeking relief
past traumas
​
​Useful information:
PRIMARY SITES FOR HAIR PULLING
Location        Percentage
Scalp              79
Eyebrows      65
Eyelashes      59
Pubic Area    59
Legs               30
Arms              17
Other             25
​
I've helped others, like you, to make a real and lasting change with this debilitating disorder. Please note, it is NOT just a habit. It is much more than that! Also note, not all therapy will work the same for everyone. Some will walk away being able to manage their hair-pulling a thousand times better than before, others walk away completely free from this struggle. This is not a magic wand. You will be asked to do things on your end and I will try my best to help you from my end. Together, we can make this work, but I can't do the work for you. You will reap the rewards, like many others before you, if you're willing to put in the effort.
If you want to get the right help for TTM, then click here.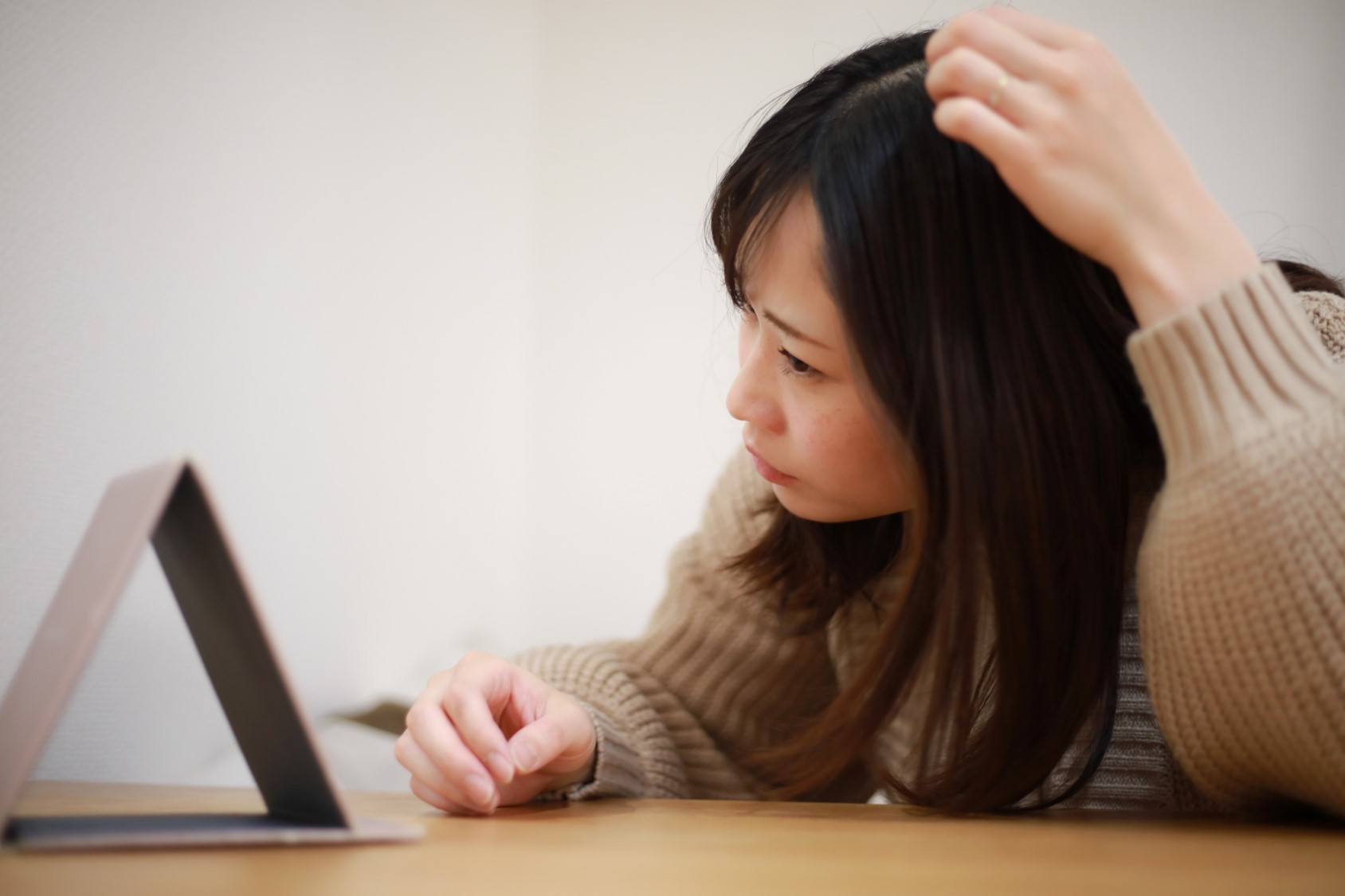 Success Stories of my Clients