IBS can cause a great deal of anxiety, fear, discomfort, and pain, and it can be difficult for doctors to treat because the causes are mostly unknown. IBS Hypnotherapy will help you to manage, alleviate or completely eliminate your symptoms, reducing the need for drugs, speed recovery, and get your life!
​Hypnotherapy is NOT where I mess with your mind; instead, I teach your mind to control your gut.
Most people are unaware that IBS is caused by, or at the very least exacerbated by, stress and anxiety.
I aim to help you in as few sessions as possible. This usually varies from person to person, but can be done in 4 to 8 sessions. I understand it is always I big risk, a big decision, and a big commitment, but if this could be your answer to a solution, wouldn't you want to get help and get your life back? It is such a powerful technique that sorts out 70% of people suffering from IBS. You could be one of them!
​
If you are interested in working with me, click here to book a free discovery call.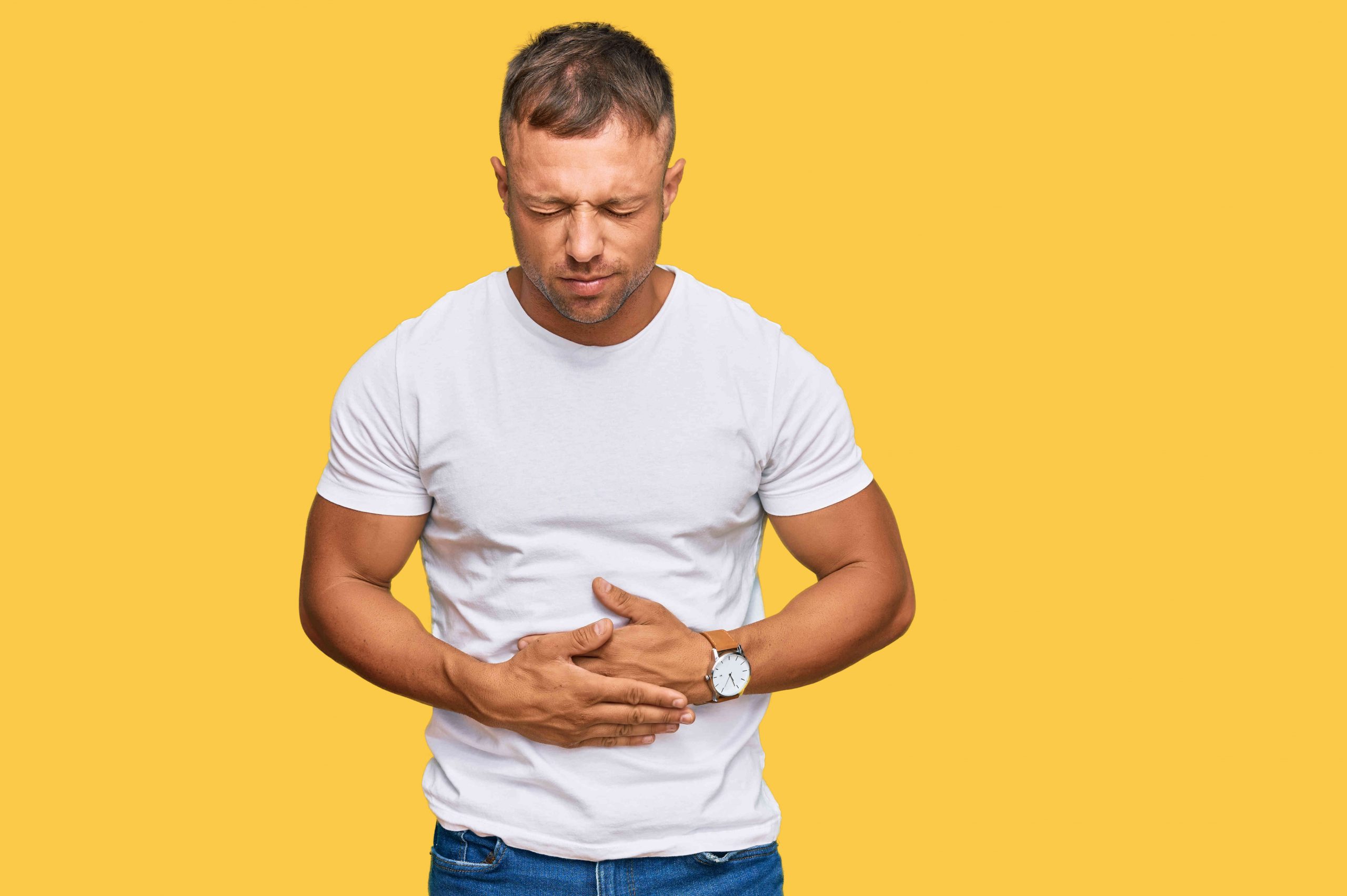 Success Stories of my Clients