What is tokophobia?
Tokophobia is the fear of childbirth, and it is more common than you think. It is estimated between 2.5% and 14% of women are fearful of giving birth. It isn't just a 'silly little fear' and can actually stop women from falling pregnant in the first place.
My story
I am going to talk about my own experience here, as I am someone who suffered from tokophobia. I didn't even know the term, never mind the actual phobia, existed until about 4 years ago.
You see, I never wanted to have kids. Never did I realise it was BECAUSE of my fear that I always told myself I just simply didn't want kids. That is, until I mistakenly fell pregnant. That was when I realised how bad my fear actually was!
I went to see a psychologist, who diagnosed me with tokophobia, and for the first time, I was able to understand what I was fearing.
Luckily for me, I know a ton of therapists and I reached out to them for help. One by one, they each did their own protocols and processes to help me overcome this phobia. To be honest, it went a lot deeper than I ever thought and we uncovered a stream of scenarios, traumas, events, memories, and more.
4 years on and 3 babies lost I am still left with fear, although it is not quite the same fear. My fear now is that I may never have a child of my own, but that's a whole other story.
There is hope
The hope I would like to give you is that you don't have to have this fear forever. It can be eased or completely eliminated, and I'd like to support and help you during this journey. Believe me, I know EXACTLY how you are feeling, what is going through your mind, your wishes, your dreams, your hopes, and your fears with regard to childbirth.
So let me help you overcome your tokophobia once and for all so that you don't have regrets later on, and you too can enjoy holding a little bundle of love in your arms.
If you would like to book a free discovery call, click here.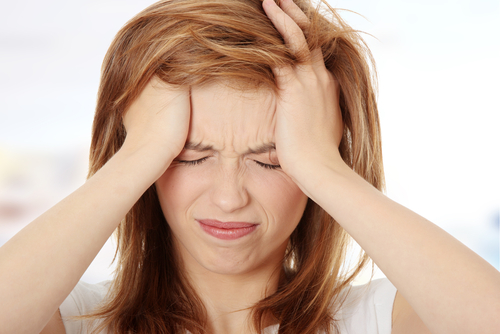 Success Stories of my Clients