Lunch and Learn Workshops & Webinars
If you're in need of some Lunch and Learn speakers, we can help you!
Whether it is for topics on healthy eating, physical health of mental health, our team can provide lunchtime sessions for you.
These could be delivered as a workshop in your office or as a webinar online.
Sessions can be delivered in 30, 45 or 60 minute time slots.
Here are just some of the topics we could cover:
Mental Health Awareness
The importance of Exercise
Short Desckercise session
Deep Relaxation or Guided Meditation Session *** Our Most Popular!***
Mental Health Symptoms and Early Warning Signs
Breaking the Stigma
Let's discuss suicide
The difference between stress and anxiety
Improving your sleep
Quick tips for preventing burnout
Mindfulness Session
How to support a colleague in distress
Tasting Table:We prepare a delicious selection of tasty snacks for your employees to try.Typically the Taster Table follows a seminar, and includes foods that apply the principles of the seminar.
Stress and your brain
Wellness eating
and so much more!
If you don't see a specific topic on here, but would like us to cover it, just ask – with our expert team to hand, we could easily create a session specific to your requirements or linked to a specific awareness campaign.
For online sessions, we recommend screening these on a projector, rather than having employees sit in front of their computers and eating lunch at their desks.
We would also recommend perhaps treating your staff to a delicious, healthy lunch from a local venue, cafe, or restaurant. This will also entice more people to join the session.
Lunch and Learn Sessions are easy, quick and fun.
Book a free consultation here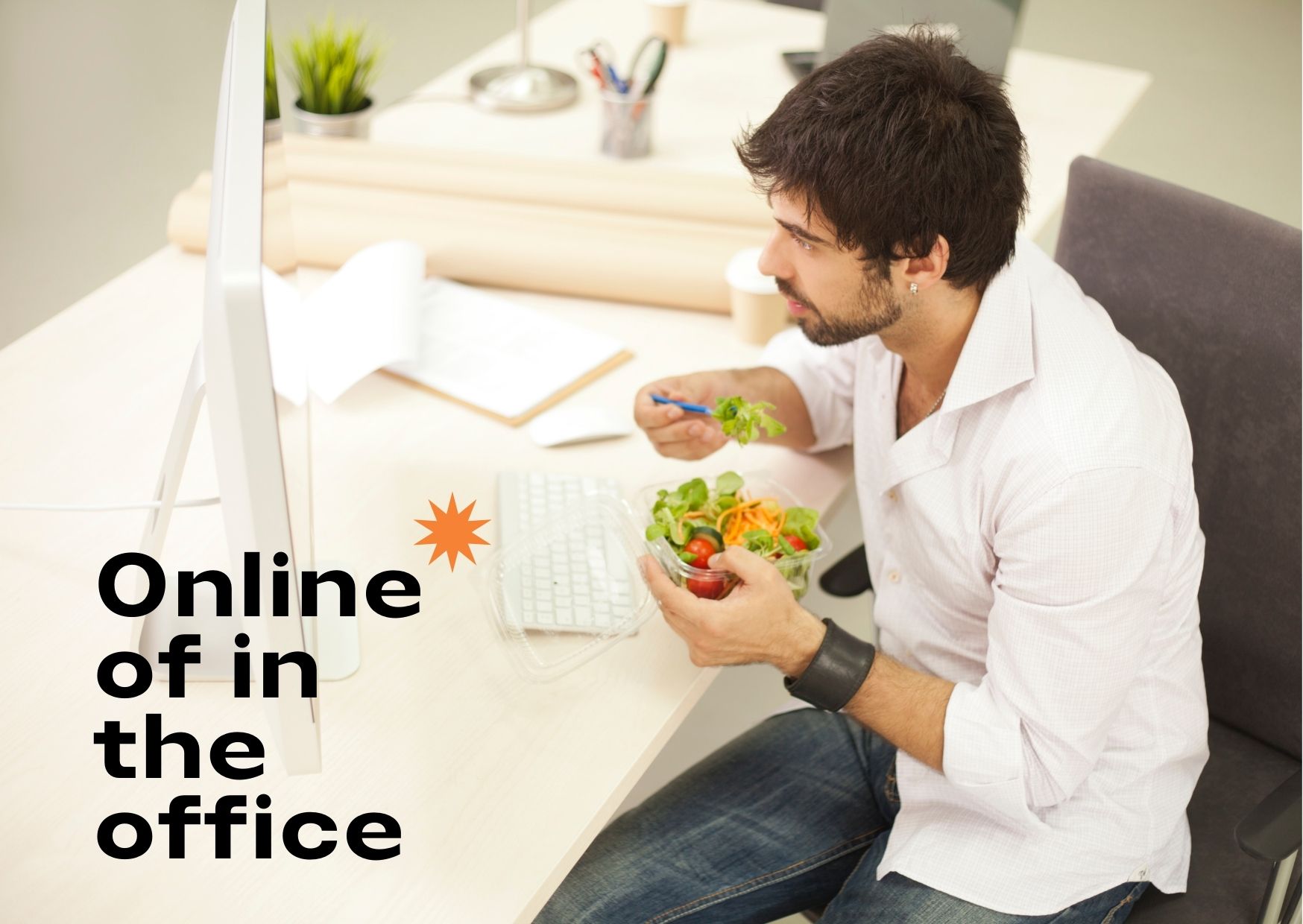 Success Stories of my Clients