There are so many things that can be treated with the help of Hypnotherapy, Psychotherapy, Mind MeDiation, and other types of therapy modalities.
It's impossible to list them all, so if you are unsure if I can help you with something specific, please just ask. If I feel I am not qualified enough to assist you in your problem, I will endeavor to refer you to someone else more capable or familiar with your issue.
However, after nearly 12 years as a Therapist, there are so many issues I have dealt with over the years.
Below is a list with most topics linked to a specific page for more information on that topic and how I could help.
ALL TREATMENTS:
Addictions
Anger Management
Body Image
Business Skills & Finances
Children's Issues
Confidence & Self Esteem
Coping with Loss
Exams
Get your life back on track
Habits & Disorders
Health Issues
Memory, Learning and Focus
Performance Issues
Personal Development
Relationship Therapy
Sexual Issues
Sports Improvement
Weight Loss & Weight Gain
Work-Life Balance
If any of the above, or anything not mentioned, is something you are struggling with, please do not hesitate to get in touch with me to discuss your issue, your options, and how I may be able to best assist you.
If you would like to book a free discovery call, please click here.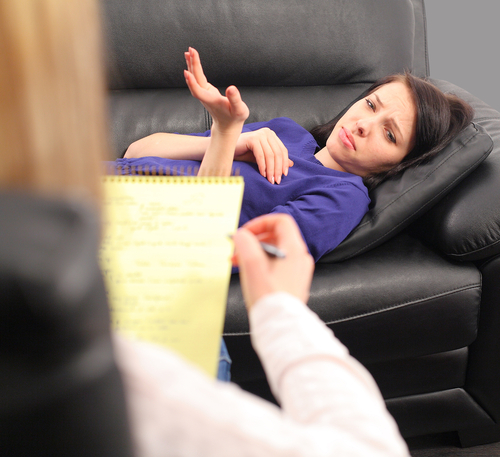 Success Stories of my Clients