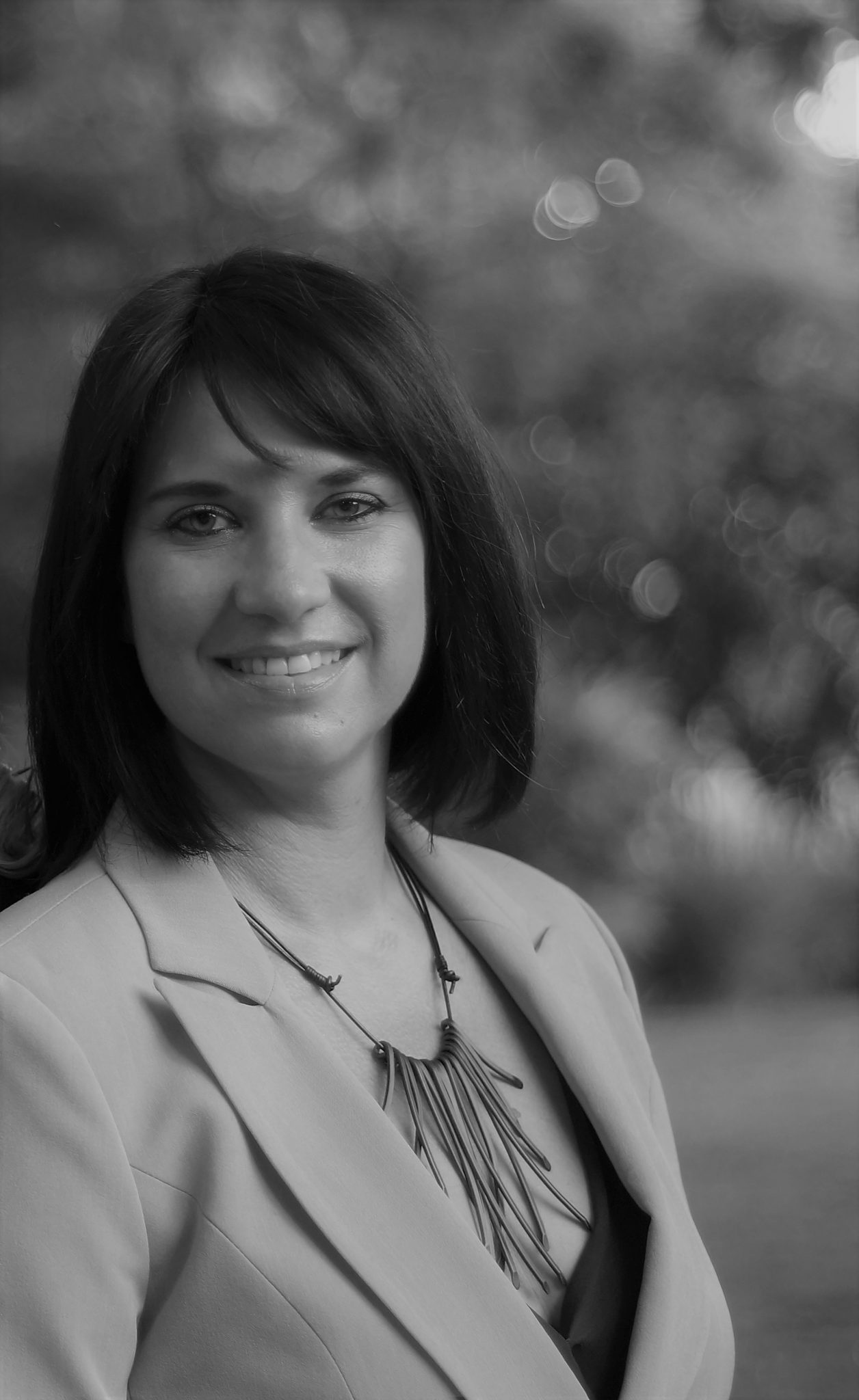 My name is Ghitta and I am a Clinical Hypnotherapist, Mind Mediator, and Psychotherapist based in London.
I am skilled in:
Hypnotherapy
Mind MeDiation (Sanomentology Practitioner)
Psychotherapy
Rapid Pain Elimination Therapist
Subconscious Therapeutic Elimination of Pain Signals & Symptoms (S.T.E.P.S)
Certified Hypno-Band Licensed Practitioner
Certified Irritable Bowel Syndrome Practitioner
Certified Slim4Sure4Ever Practitioner
Cognitive Behaviour Therapy (CBT)
Neuro-linguistic Programming (NLP)
Emotional Freedom Technique (EFT)
Eye Movement Desensitization and Reprocessing (EMDR)
I was born in Namibia and initially worked in sales, marketing, and events however my real interest lies in therapy. In 2004 I attended my first hypnosis session and the therapist made such a tremendous change in my life that I decided this is what I want to do for the rest of my career – make a change in someone else's life.
I am based in London and work mainly in South East London and the City with a keen interest in Stress & Anxiety and Hormone Rebalance and a passion for helping those struggling with the effects of these imbalances. From Stress and Anxiety to High Blood Pressure or Infertility. From PMS to IBS and Fatigue to Insomnia. There are so many issues caused by a hormone imbalance and I would like to do what I can to make your life better.
I am Rewind Your Mind and I am committed to providing an excellent service for you and keep up to date with the constant developments in the psychotherapy field.
I will do everything I can to meet your expectations and am confident that with so many techniques at hand I will find the best solution to best fit your needs.
Not only do I help individual clients, but I am also a Mental Health Consultant for Corporate Clients with a keen interest in the Construction Industry. Helping clients manage their mental health and helping corporate companies with Wellbeing Programmes.
All information is treated in the utmost confidence, you will be treated in a friendly and professional manner and with respect. As a member of the GHR I adhere to their codes of ethics.
If you have any questions then please do not hesitate to contact me. I look forward to helping you change your life in a positive way.
Here is my Privacy Notice & Cookies.