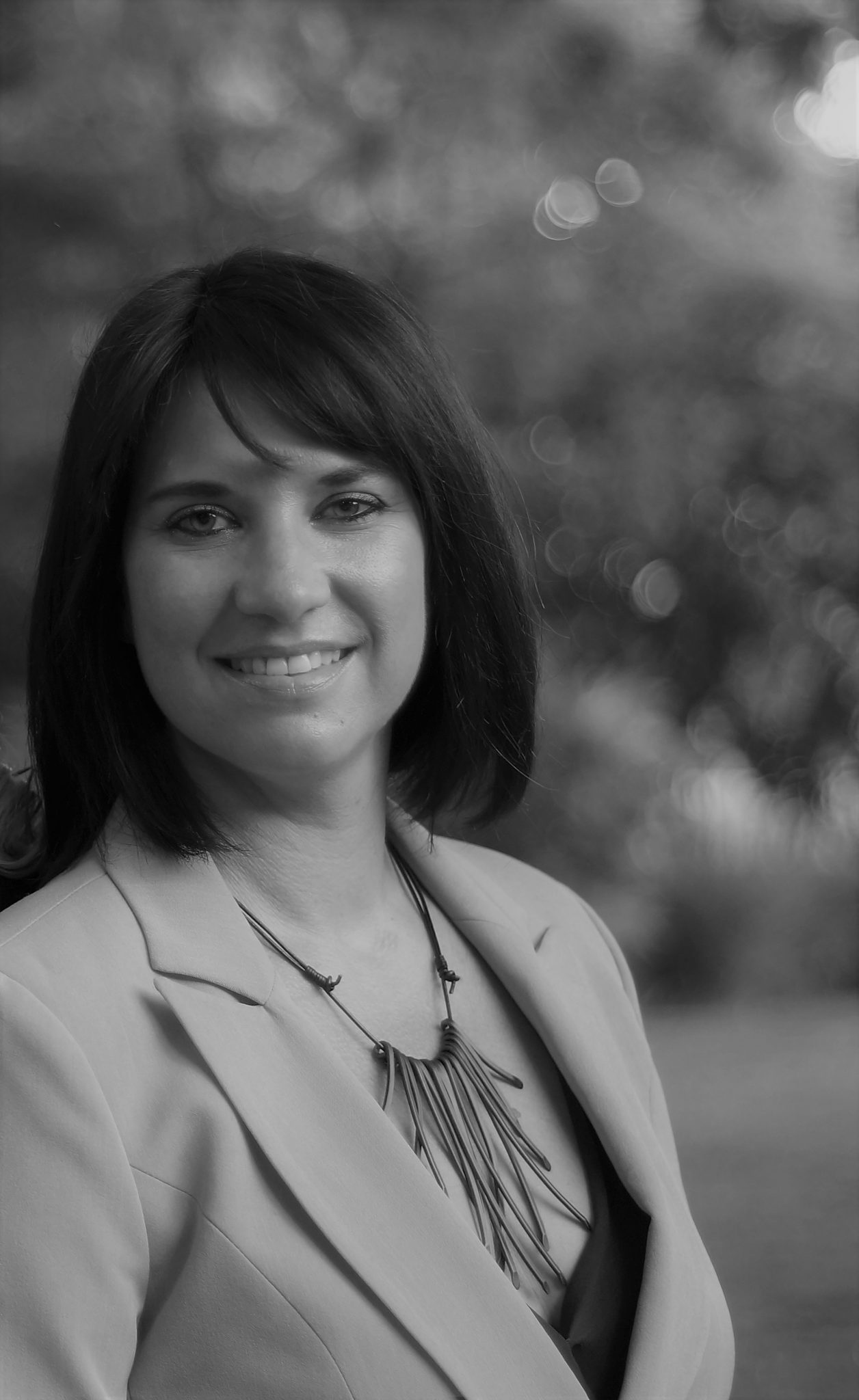 Life can be a juggling act with relationships at home and at work, teams to manage, deadlines to meet, and physical health to maintain to ensure you're 'fit for purpose'.  The demands of life nowadays seem endless and with it a recognition that we must manage the stress that this generates in order to live well.
With a variety of workshops, Ghitta delivers insights, initiatives, and tools to counter the pressures of everyday living.
Ghitta Basson has over 10 years' experience as a qualified therapist and over 4 years working as a Mental Health Consultant.
Working in a Corporate environment, as well as in the Construction Industry, she saw the absolute need for Mental Health knowledge and support that was required with too many people struggling to keep their heads above water, but not asking for help due to the stigma around Mental Health. She changed her career path and decided to train as a therapist and help others in need via workshops and wellbeing plans.
Her workshops include Stress Management & Coping Strategies, Safety in Mind, Mindfulness, Deep Relaxation, Mental Health Awareness, Sleep Improvement, and more.