Miscarriage Therapy is a series of sessions I specifically created because I've gone through the trauma and want to help others.
Miscarriage may have a different effect on each woman and her partner. As a result, cureing the pain of miscarriage would be a different experience and process for each woman or couple.
Miscarriage, despite being common and widespread, can be a tragic experience, as one of every four pregnancies ends before week 20. However, it is most common in the first 12 weeks.
A miscarriage is sometimes described as nature's way of terminating an unhealthy pregnancy. The majority are affected by chromosome defects rather than something the mother did, but many women believe they have failed or are to blame in some way.
Having suffered three miscarriages myself, I know the devastating loss one can feel, also know the fear of going to hospitals, the fear of a new baby on the way, the depression, the closing off, the idea of wanting to feel happy for a new one on the way, but also too scared to allow for that happiness to show its face and then the guilt that accompanies it.
I also know the fear of needles, anesthesia, and hospitals! The immense feelings one can feel with this loss and the coming of a possible new rainbow baby is sometimes just too much to handle with so many mixed emotions all rolled in one.
It is because of my own traumatic experiences that I have created this package to help others going through a similar experience as mine.
You too can heal and I'd love to assist you during your journey. If you would like to book a free discovery call click here.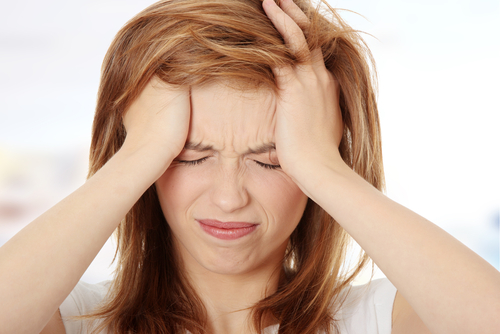 Success Stories of my Clients