Online & In-Person Fitness Classes
We have teamed up with a fantastic health & fitness company to provide corporate clients and individuals with Online and face-to-face fitness classes!
WE CURRENTLY OFFER A LIVE FULLY COACHED ONLINE FITNESS PROGRAM, OF OVER 25 SESSIONS A WEEK, INCLUDING PILATES, HIIT, BARRE AND MORE…
Our first step is to call and take you through a consultation so we know where you are right now with your fitness. We understand that starting out can be nerve-racking and therefore we will guide you through, every step of the way.
When you're ready to move forward, we will get you started on our 28 day lockdown program, which will coach you through fitness, nutrition, mindset and health.
Beyond this online fitness program, if you enjoy our sessions you will move onto one of our monthly programs.
All our sessions are coached live by highly experienced trainers and you'll be given all the attention you need to hold you accountable throughout each session.
If you're looking to improve your fitness, health and immunity, want to gain more energy and even eradicate food cravings, then this programme is for you!
We design our programs to make sure you're at your healthiest, feeling at your best and held accountable every step of the way.
LIVE ONLINE ZOOM SESSIONS
You'll be coached through a platform called Zoom and will gain access to our 22 sessions a week timetable.
WE CAN ALSO OFFER LIVE SESSIONS AT YOUR OFFICE FOR A SPECIFIC AMOUNT OF STAFF MEMBERS OF ALL FITNESS LEVELS INCLUDING PILATES, HIIT, BARRE AND MORE…
To book an initial consultation, please get in touch with Rewind Your Mind.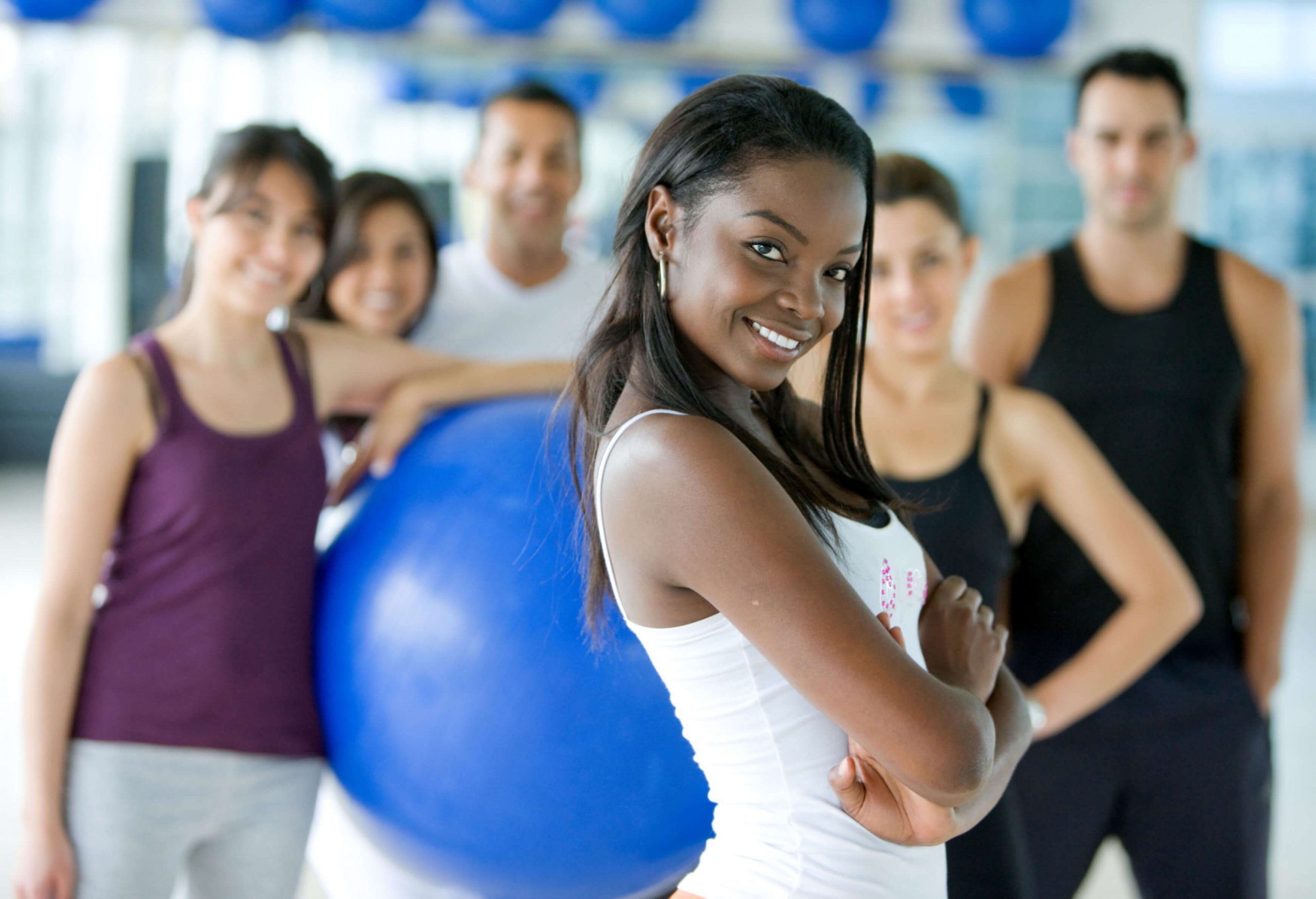 Success Stories of my Clients