Welcome to Rewind Your Mind
I'm Ghitta Basson
I am a Clinical Hypnotherapist, Mind Mediator, and Psychotherapist based in London. I am also a mental health consultant for corporations.
We all have certain behaviours, repetitive, unwanted thoughts, habits, fears & phobias, problems, stress or issues in our lives.
If you've found yourself here, then you are here for a reason. To get help. Let me help you to create the change you need.
There's nothing I won't try. I've never heard the word impossible. This time there's no stopping us. I diagnose the root cause and provide you with the best possible treatment.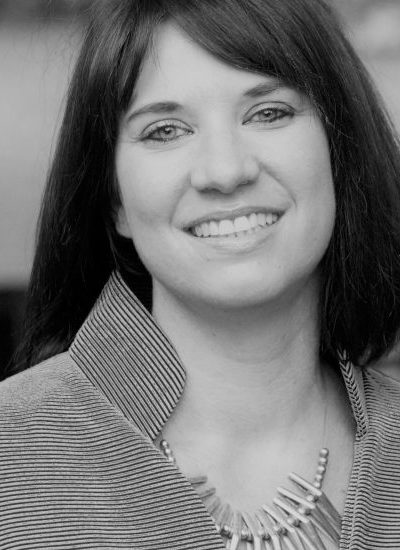 Success Stories of my Clients