Erectile Dysfunction can be overcome
Premature Ejaculation and Erectile Dysfunction Treatment with Hypnotherapy & Mind MeDiation
Our unconscious mind is in control of all vital body functions – your hormones, heartbeat, body temperature, breathing, and even arousal.
You don't need to think about your breathing or your heartbeat or regulating your body temperature, but why are you then consciously trying to control your erection? If you think about an erection, it will only get in the way of the unconscious mind giving you a perfect erection.
However, if you start worrying about your erection, it is almost impossible to stop worrying about it. The mind plays an important role in triggering physiological responses to sexual arousal that lead to an erection.
Stress, anxiety, and depression may all have an effect on your Erectile Dysfunction. Unfortunately, ED increases tension and anxiety, which in turn worsens the ED, and the vicious cycle continues. Everyone experiences stress and anxiety, but some people are unable to handle it.
Men's performance anxiety is mainly triggered by negative feelings and thoughts about themselves that make them feel inadequate.
It may even aggravate the situation by manifesting as physical illness or unhappiness.
With regards to Premature Ejaculation (PE), your relationships can be strained as a result of you focusing too much on your premature ejaculation. Arousal can lead to guilt, anger, self-loathing, isolation, and even depression over time. Guilt or anxiety raises the energy levels, causing everything to move faster. It may also grow as a result of the shame or embarrassment associated with a negative sexual (or even non-sexual) encounter.
PE affects 20-30% of men at one point or another in their lives. It can become a learned habit or behaviour. For example, sex could have been rushed as a teenager due to a fear of being caught. If this happens often enough, the body will learn to do it.
In most cases with my clients struggling with erectile dysfunction, something happened that caused them to have the dysfunction – just a one-time thing. But the next time they tried to be intimate, they started worrying about the dysfunction – what if it happens again!? And thereby – with the pure thought or worry, they consciously interfered and caused it to happen again.
With hypnotherapy and mind mediation I can teach your unconscious mind to take full control again, get over the fear of 'what if it happens again' and help you overcome these problems and get you back to an enjoyable sex life again.
If you would like to book a free discovery call click here.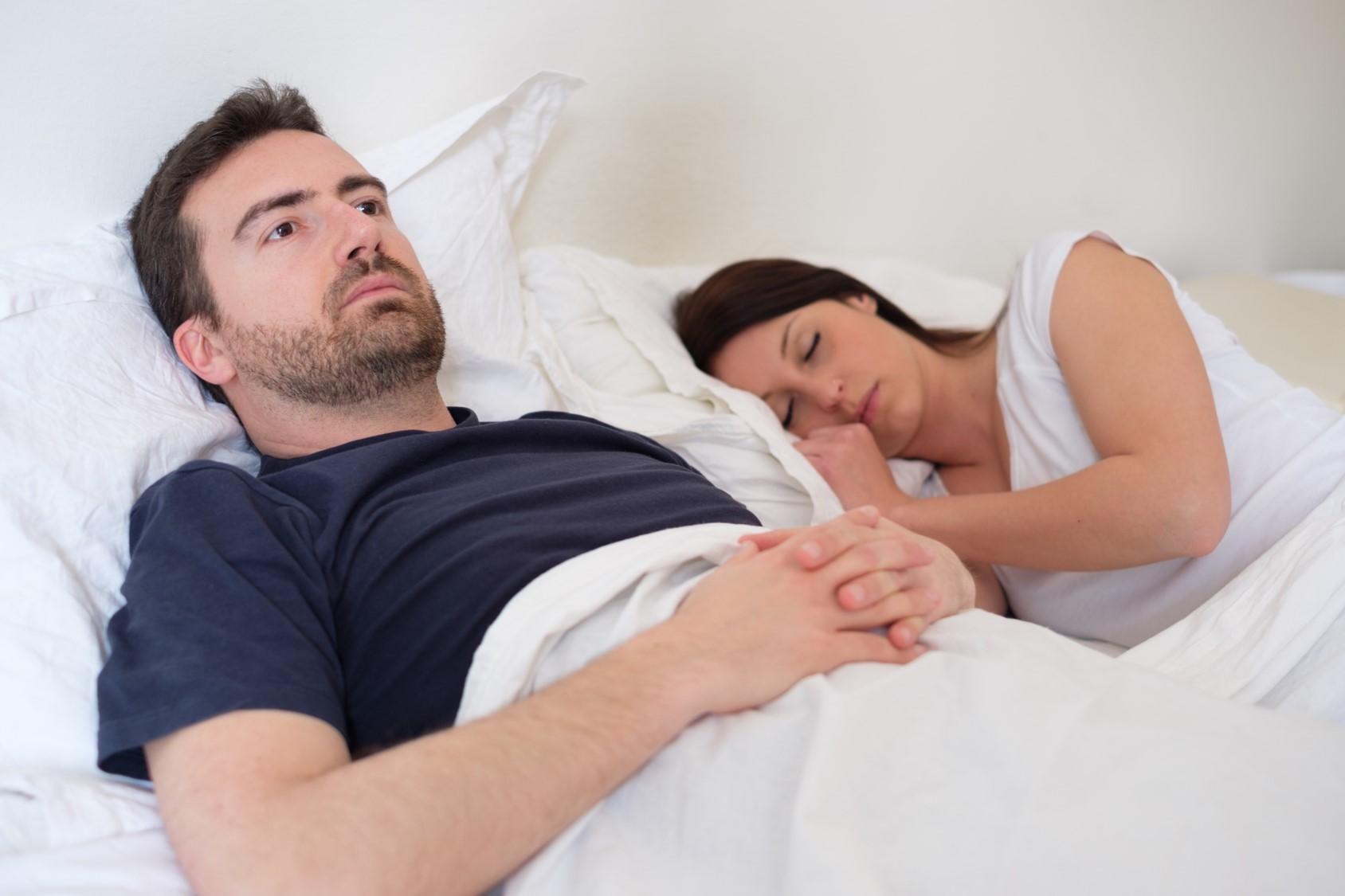 Success Stories of my Clients