Panic Attack Hypnotherapy
Panic Attack Hypnotherapy can be the change you so desperately need!
A Panic Attack can hit you completely out of the blue and most people feel like they are going to die!
You can't breathe, your heart feels like it is going to burst, you feel faint and drenched in sweat and physically sick! Maybe your throat and chest are tightening – like a ball stuck there and your head is spinning.
Different people can feel different physical symptoms. It is such an awful feeling that I wish it upon no-one!
If you have been living with anxiety or panic disorders, you are not alone.  Millions of people suffer the same way as you do, but they are getting help.
If you have ever suffered from these debilitating attacks, you know the anguish.
If you are having anxiety and panic attacks, you may want to know what you can do to alleviate this problem.  Anxiety and panic attacks can be very disabling.  Untreated, they can lead to many complications.  Many people who suffer from panic and anxiety find themselves unable to cope with everyday life and are looking for coping skills.
So, if you are serious about taking control of your anxiety and panic attacks, instead of allowing them to take control of you it is important that you get the right therapy for your anxiety, and panic attacks as it is one of the best ways that you can help yourself overcome your anxiety and panic attacks.
Do watch my video on this page.
The video explains all the Physical Sensations you might feel in your body when you are feeling stressed, anxious or panicky.
By noticing and being aware of these sensations, it will help you to manage your anxiety better, just because it can put your mind at ease that you are NOT having a heart attack for instance.
I have helped people like you overcome these debilitating panic attacks and get control over their anxiety. Let me help you too. Click here to book your free Discovery call.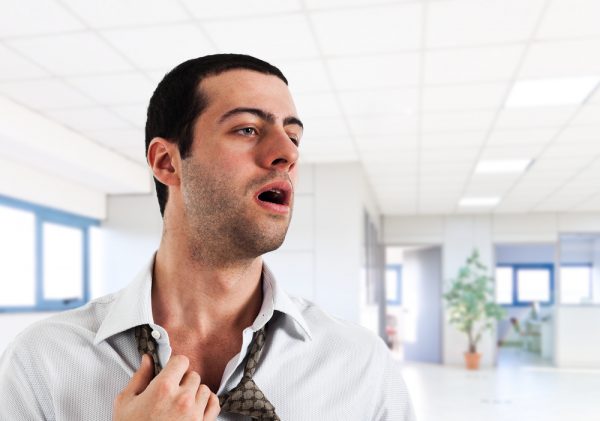 Physical Sensations of a Panic Attack
Success Stories of my Clients