Psoriasis Treatment Therapy
Psoriasis is an auto-immune disease, but doctors still don't know the true causes. They do know that stress is one of the factors that can increase your psoriasis amongst other things.
I am a hormone specialist and have treated tons of auto-immune diseases as well as hormonal imbalances. With psoriasis, your T-cells become highly active, and in turn, it attacks your skin cells. This then causes a flare-up of inflammation and your skin cells then grow faster than they should.
In various case studies specifically related to pain, IBS, ulcers, etc Hypnotherapy has been proven time and time again to drastically reduce inflammation.
Hypnotherapy and therapy, in general, is also a great tool for reducing stress and if you know a little about the subconscious mind, it controls pretty much all of our body functions such as our breathing, heart rate, body temperature, hunger, sleep, etc.
Throughout my treatment with various clients, I have been able to help people control, manage and rebalance their hormones, their histamine, their immune system and so much more, which is why I have been successful in helping people with my Psoriasis Treatment Therapy as well.
Our unconscious/subconscious minds are truly amazing and once we know how to tap into that powerful resource, we can change so many things about ourselves.
Thus, not only will my Psoriasis Treatment Therapy help you to reduce and manage your stress, as well as reduce or eliminate your inflammation, ultimately you can drastically reduce or completely get rid of your Psoriasis too!
If you would like to book a free discovery call click here.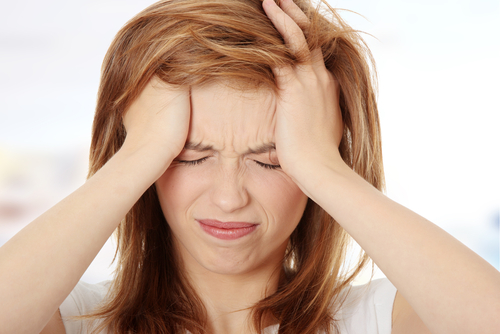 Success Stories of my Clients